Filming Commercials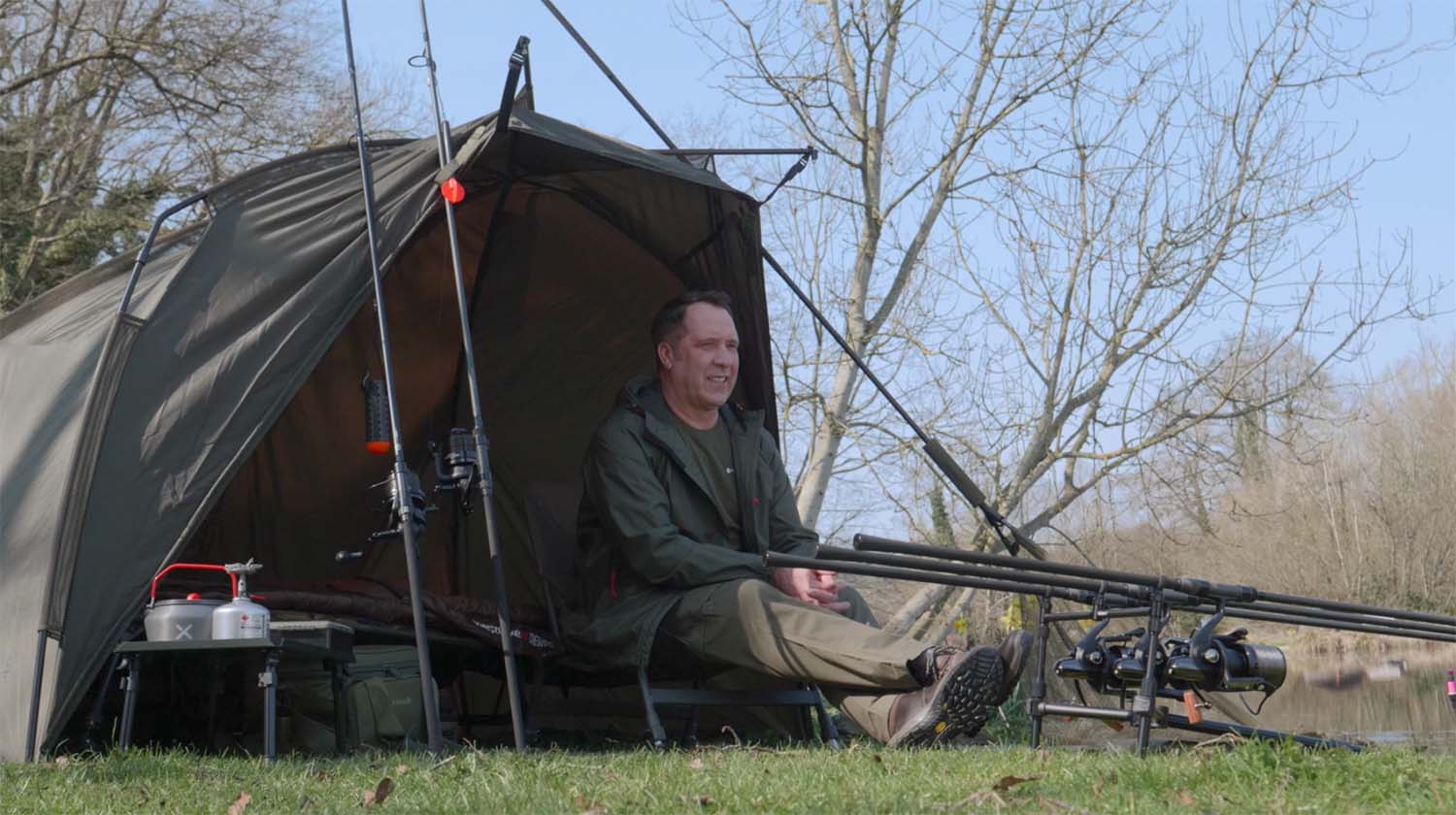 I have been fortunate to sustain a career as a commercial and advertising photographer / film-maker for nearly thirty years and this has worked well allongside my wildlife photography and filming, as well as providing the credibility of being a 'real photographer' and not just a 'YouTuber'.
Like everything in the creative world, the work ebbs and flows, so it was very good to be asked recently to make films for JD Sports and their recently aquired brand, Fishing Republic. I'm not a great football fan, but the name David 'Able' Seaman was a familiar one as he has been rated as one fo the greatest goalkeeps of all time, for both Arsenal and England.
David and the creative team from JD and agency KO were lovely to work with, as was my friend and photographer, Paul Fosbury. Hopefully people will enjoy the short film and the others that will follow.
Fishing Republic - an interview with David Seaman from Nick Wilcox-Brown on Vimeo.
If your want to know more about my photography, films or join me on a workshop, please Message me