Scotland has re-opened and we have one free place on our first photographic holiday of the year!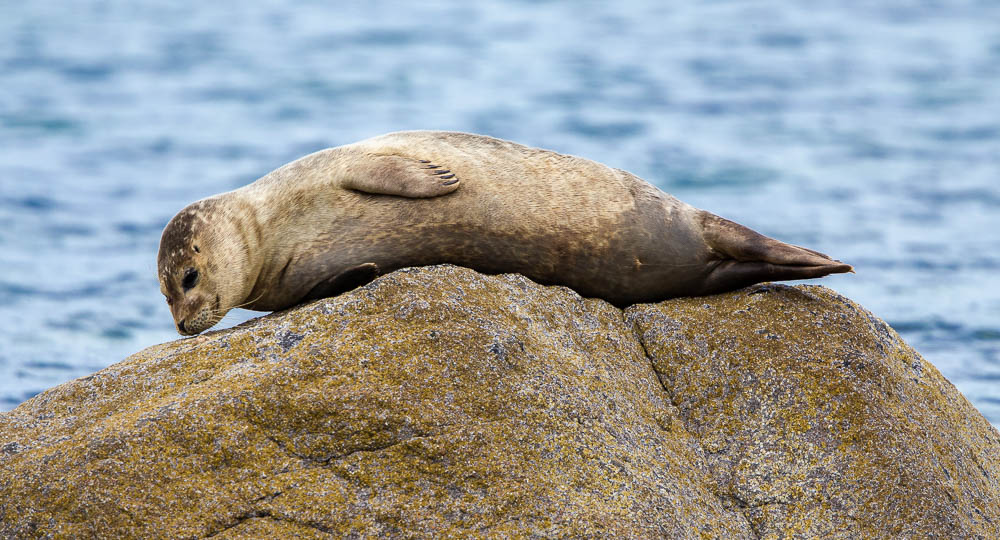 Our first Birds, Wildlife and Landscape is going ahead next week after a couple of re-schedules. This time around, we plan to shake things up a little with a visit to the west coast and depending on weather,a wee boat trip to see some pelagic species.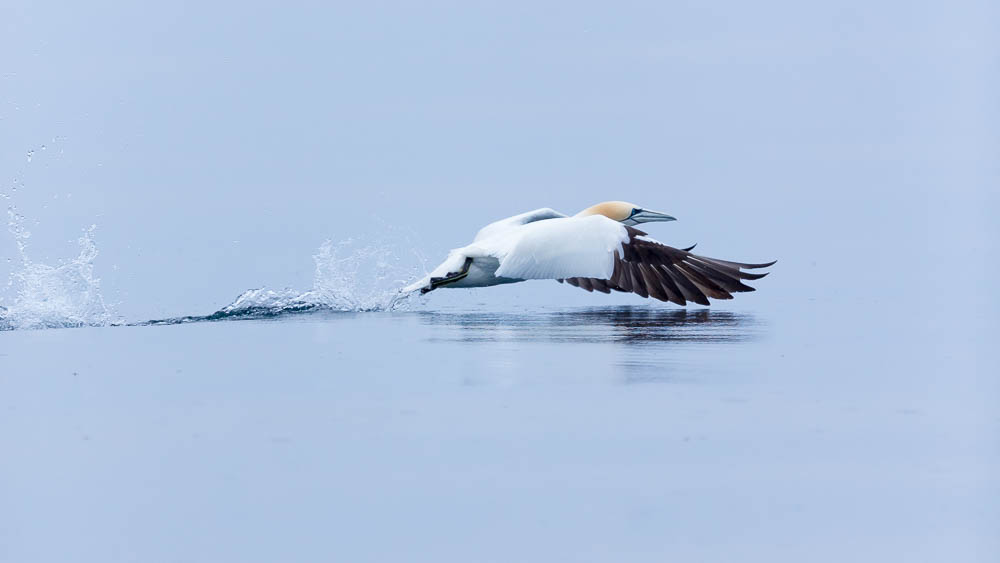 If the weather conditionals are as fine on the Minch as the last time we took guests out, we may be able to get some similar shots to these.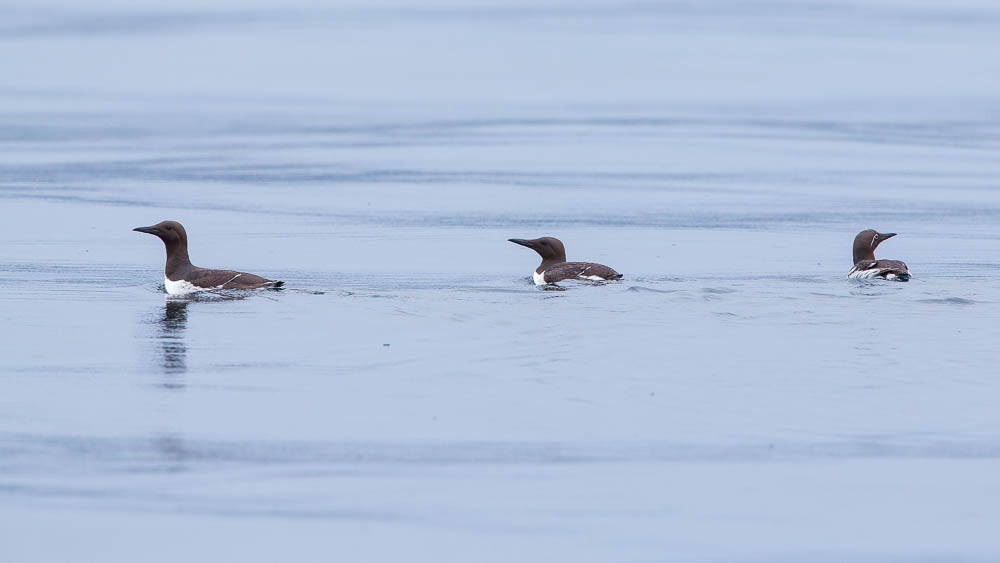 and if we are extremely lucky we may get to see Whales or Dolphins too: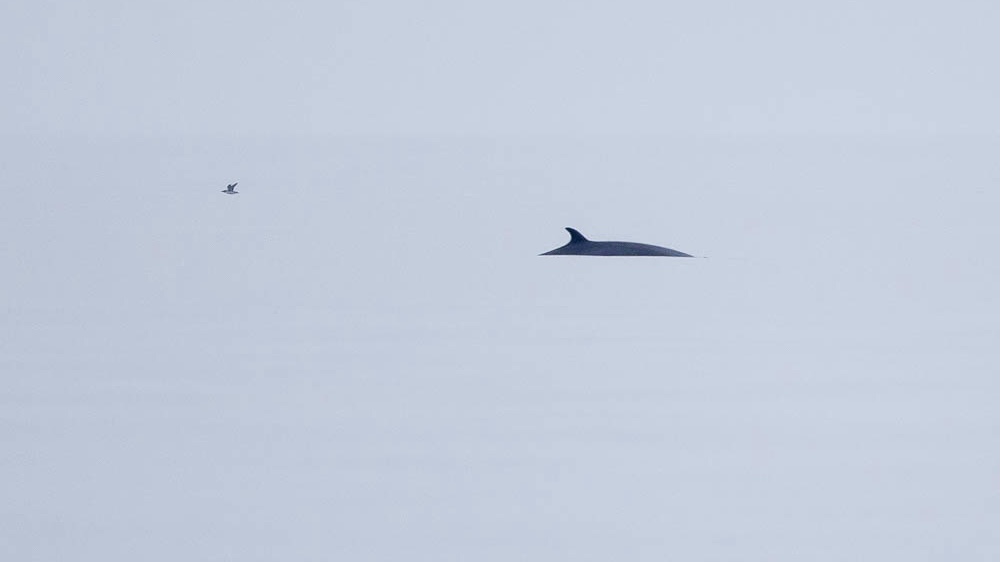 As always you are free to take pictures or ask for some guidance with cameras, composition or, back at the hotel, on post-production.
One last free place: 3-7th June 2021, including DB&B at the wonderful 4 start Grant Arms Hotel and all transport.
Book before Saturday 29th May and save 5% on the last space! Join us