AI Denoise in Lightroom and Camera RAW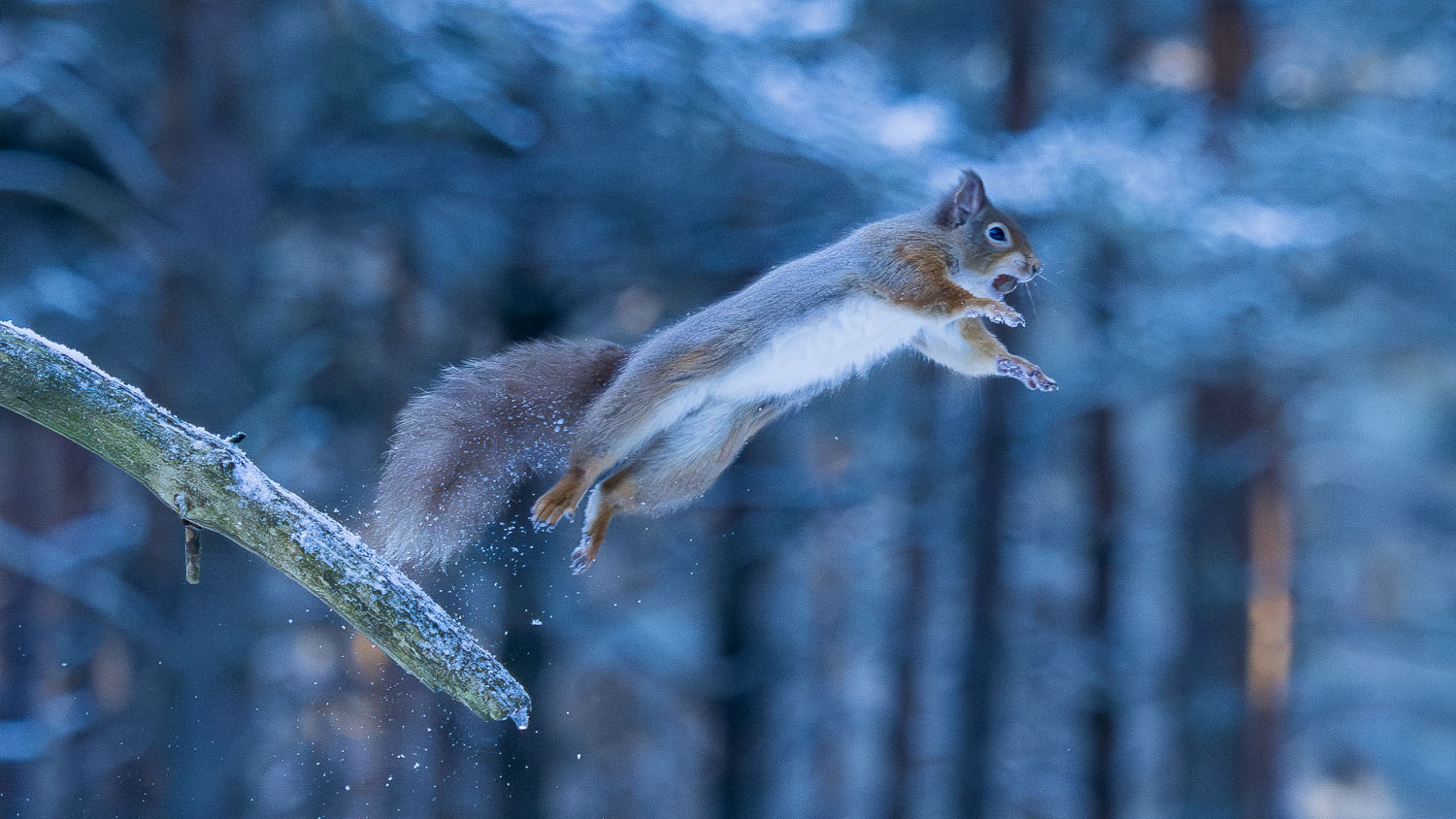 Today, 18th April 2023, Adobe has released new versions of Lightroom Classic (12.3), Lightroom CC (6.3) and Adobe Camera RAW (15.3) that include 'Denoise'. This update is significantly useful to OM System and other users who shoot at high ISOs or with small sensor devices, as it provides a 'built-in solution' for many users of the Adobe products.
Located in the 'Detail' panel, along with sharpening and regular noise reduction, Denoise is incredibly simple to use and according to my testing, gives natural looking images with little to no noise that are more natural-looking than the latest version of Topaz Photo AI. Colleagues say it is also superior to DXO 3.
Three near identical files - marked with the NR software used in the bottom left corner. The original picture was shot at 4000 iso
Cropped files, showing differences more clearly.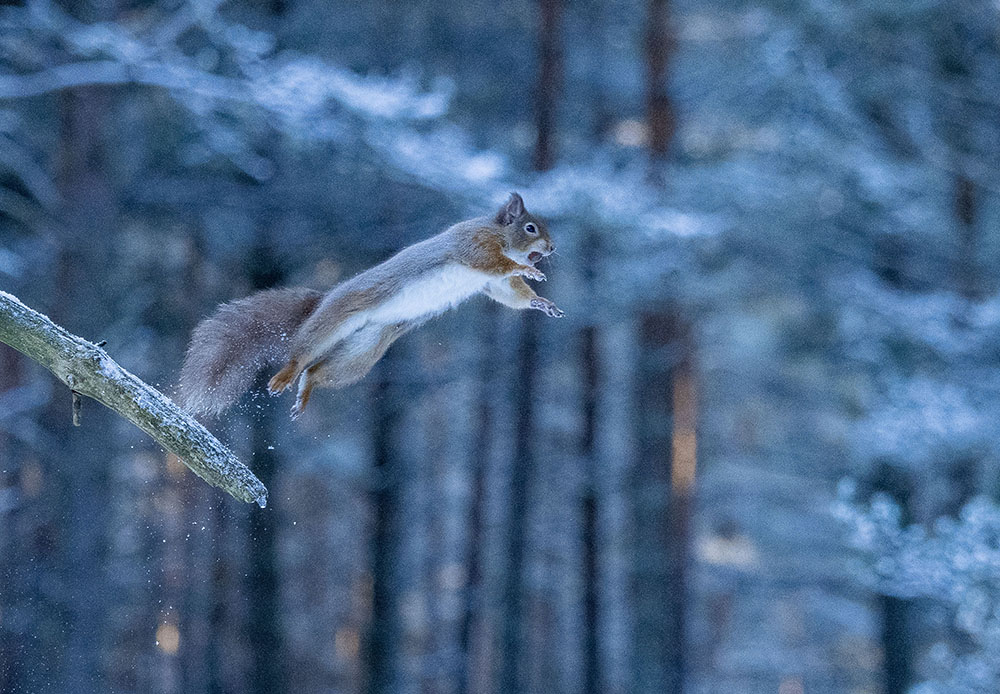 Original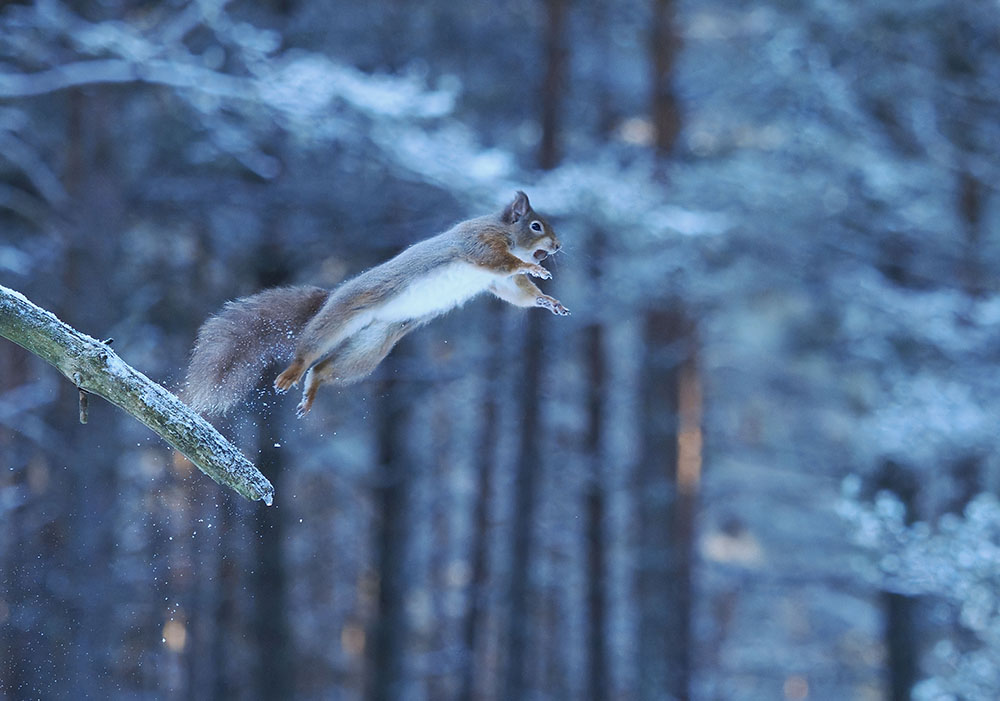 OM Workspace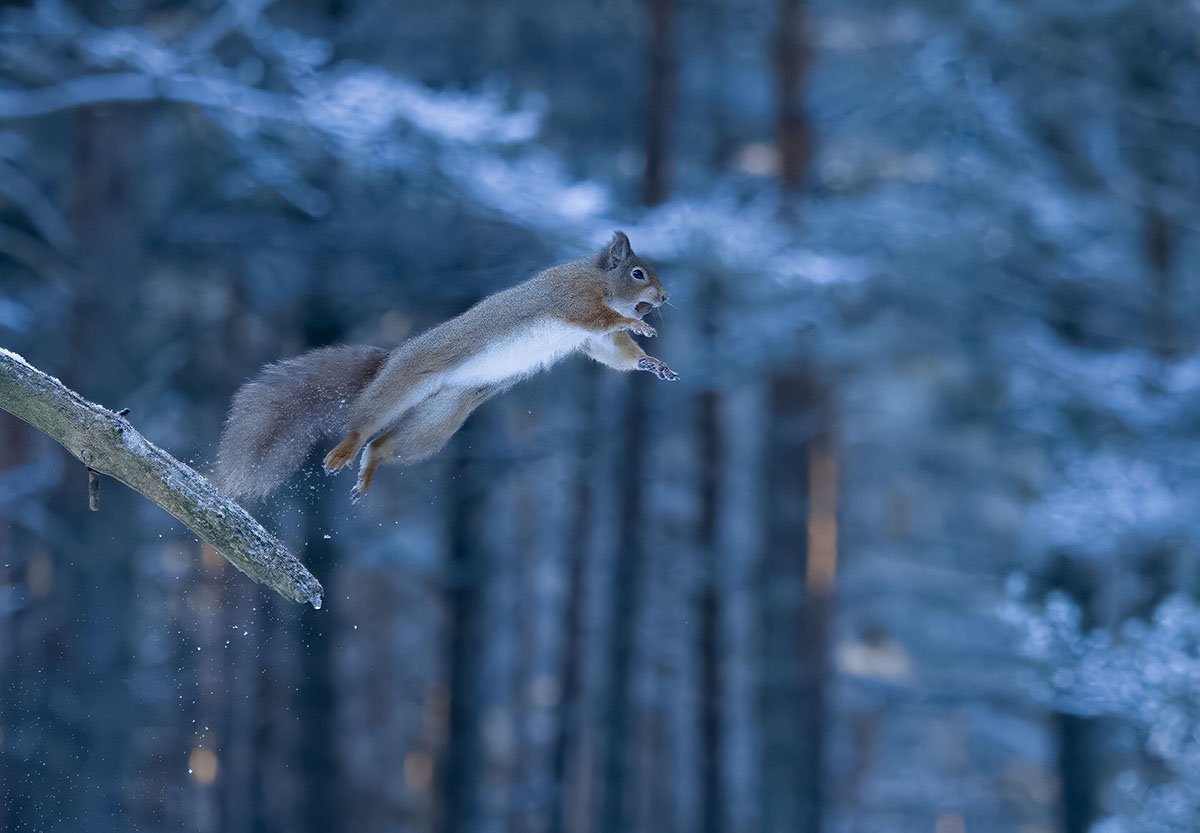 Topaz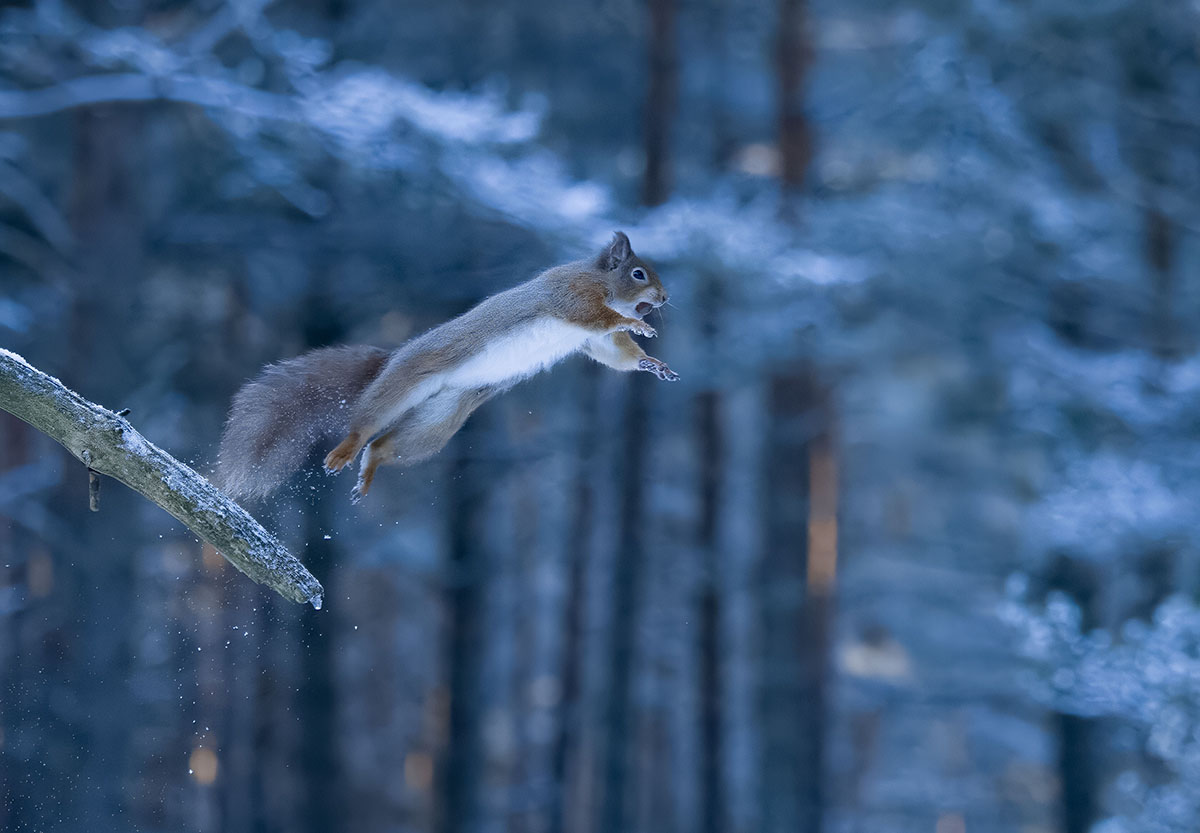 Topaz after today's update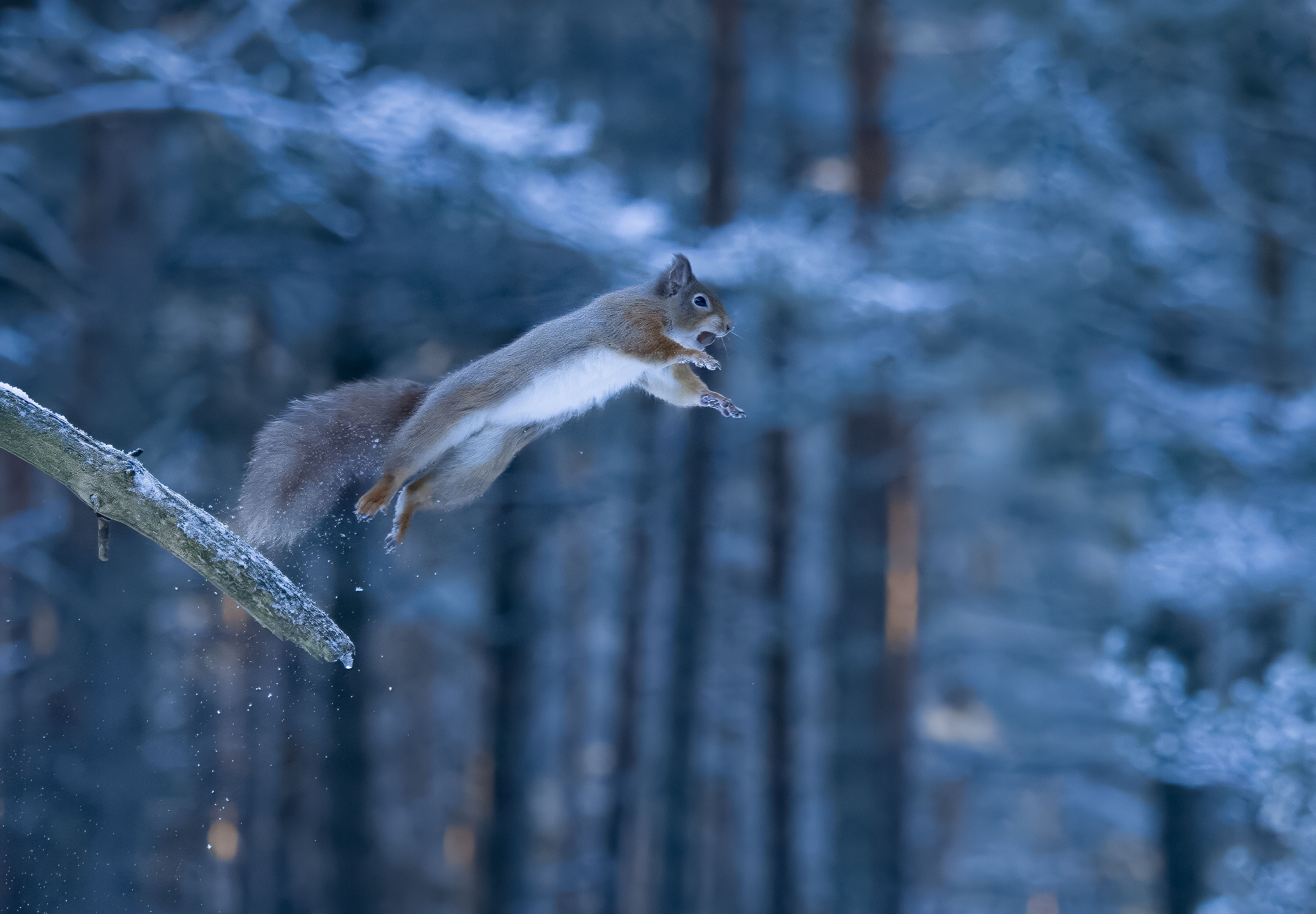 Denoise
NOTE: It is amazing how fast a company can react when faced with real competition - this evening (European time) Topaz labs have released a significant update to their Photo AI product - with dramtically reduced sharpening and clarity settings (like 25% of previous values), the results are dramtically improved over what was available when I was comparing images last night and this morning. The settings have clearly been tailored to look more like the results from Denoise. Perhaps the tide is turning and we will no longer see dramatically over-sharpened, noiseless images going forwards? There is a God!
Nick is a trainer for Adobe in the UK. He offers dedicated Lightroom and Photoshop Training. Call or message if you wish to know more.