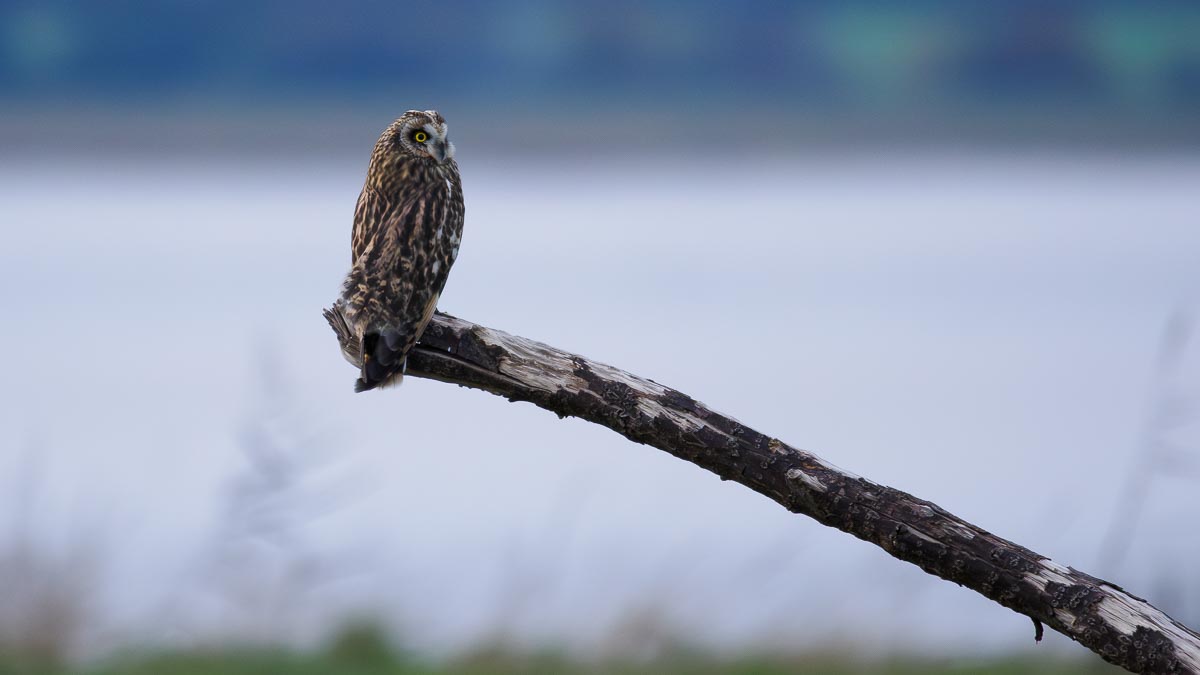 Faced with a quiet day and an empty house, the option to go out and find Short-eared Owls didn't take much thinking about. Arriving early on a cold, but bright morning, there was plenty to see: Stonechat pairs flitting around, catching rare insects before returning to perch atop reeds; Goldfinches in small, chattering flocks, picking seeds from crisped thistles and Curlews, calling to their kin as they prodded and probed distant mud. Five hours passed before the first flash of light on Owl wings, but time outdoors passes quickly; always gives opportunities to pause, to think, to contemplate life, nature and the bigger things.
Out in nature with Swarovski binoculars around my neck, OM Systems camera in hand, I contemplated the OM marketing team's recently announced philosophy, "Kacho Fugetsu" translating as 'Flower, Bird, Wind, Moon'.
First impression is of clever harnessing of an ancient philosophy, but knowing the people and the organisation, I realise that this is far more.
\ OM System, or more formally OM Digital Solutions, formally diverged from Olympus two years ago. In the process, a huge number of staff were lost and those that remain are a tightly knit, passionate group. How many photo organisations do you know whose staff go off to spend free time taking pictures of birds, flowers, tiny creatures, even fungi? I did say fanatical.
Kacho Fugetsu relates to the concept of continuous self-discovery through the appreciation of the natural world. The adoption is not some contrivance but meaningful and very apt, both for staff and customers.
Nick 12th Nov '23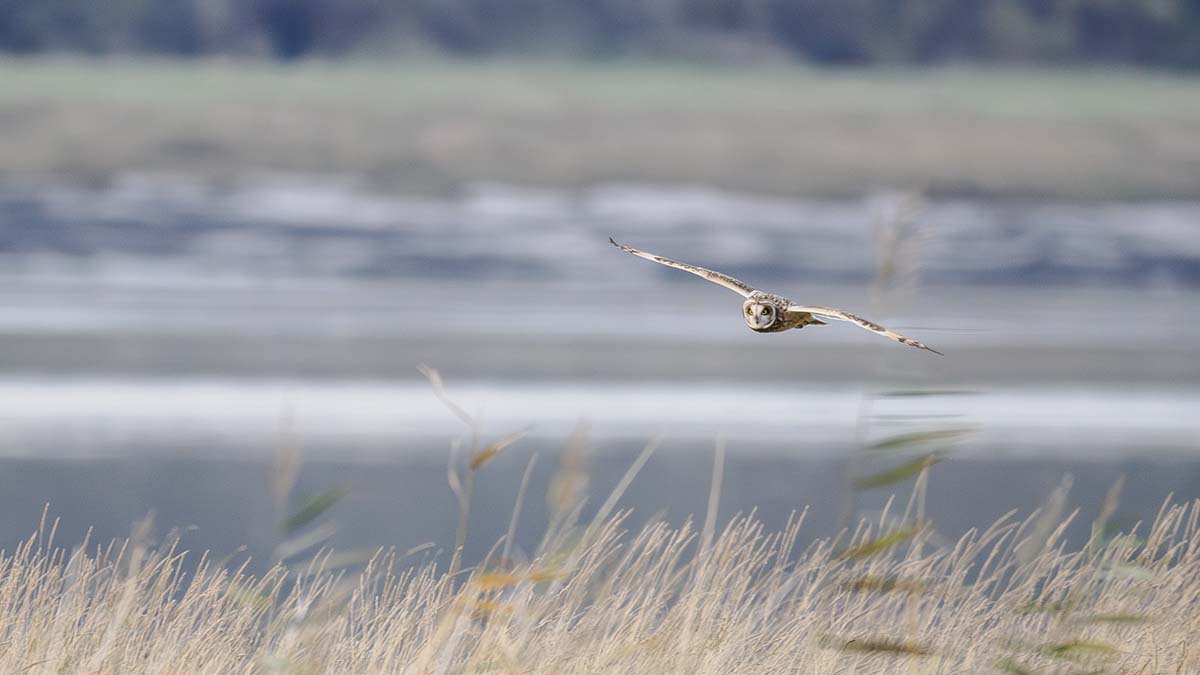 A short-eared Owl glides serenely above the sea wall on the River Severn
---
If your want to know more about workshops on cameras, post-production with Adobe Lightroom or Photoshop or any of our holidays, please Message me