I purchased my OM-1 becasue it is a superb camera, but offering dedicated training seems to have been an excellent move. I am fully supported by OM-System (the new name for Olympus cameras) and since Novemeber, I have been running dedicated workshops in my native Somerset, concentrating on setting up and using the OM-1 and older Olympus cameras. It has been a real pleasure and a diverse range of people have joined me for the couple of days that it takes.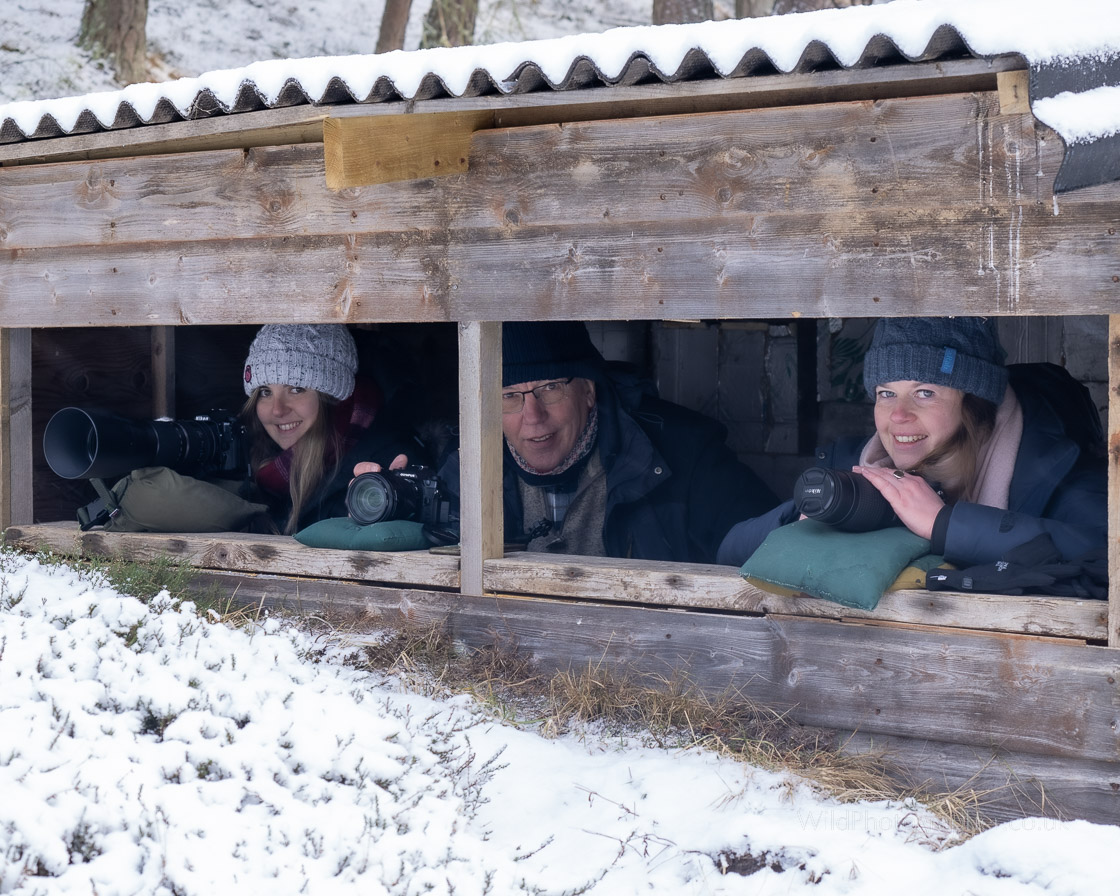 Guests in the Squirrel Hide in Scotland
Rolling out the training in Scotland and beyond
Teaching and knowledge sharing has always been a passion and lessons learned during my OM-1 training sessions have been rolled out to my Scottish Wildlife and Landscape holidays. Early signs are that this has been a sucesss and guests have given some lovely feedback. Longer tems plan are to offer dedicated OM-System workshops in Scotland and beyond - gentle hint: I'm shortly off to frozen Finland.
In the interim, enjoy recent images of the Squirrel and the Mountain Hare, with more to follow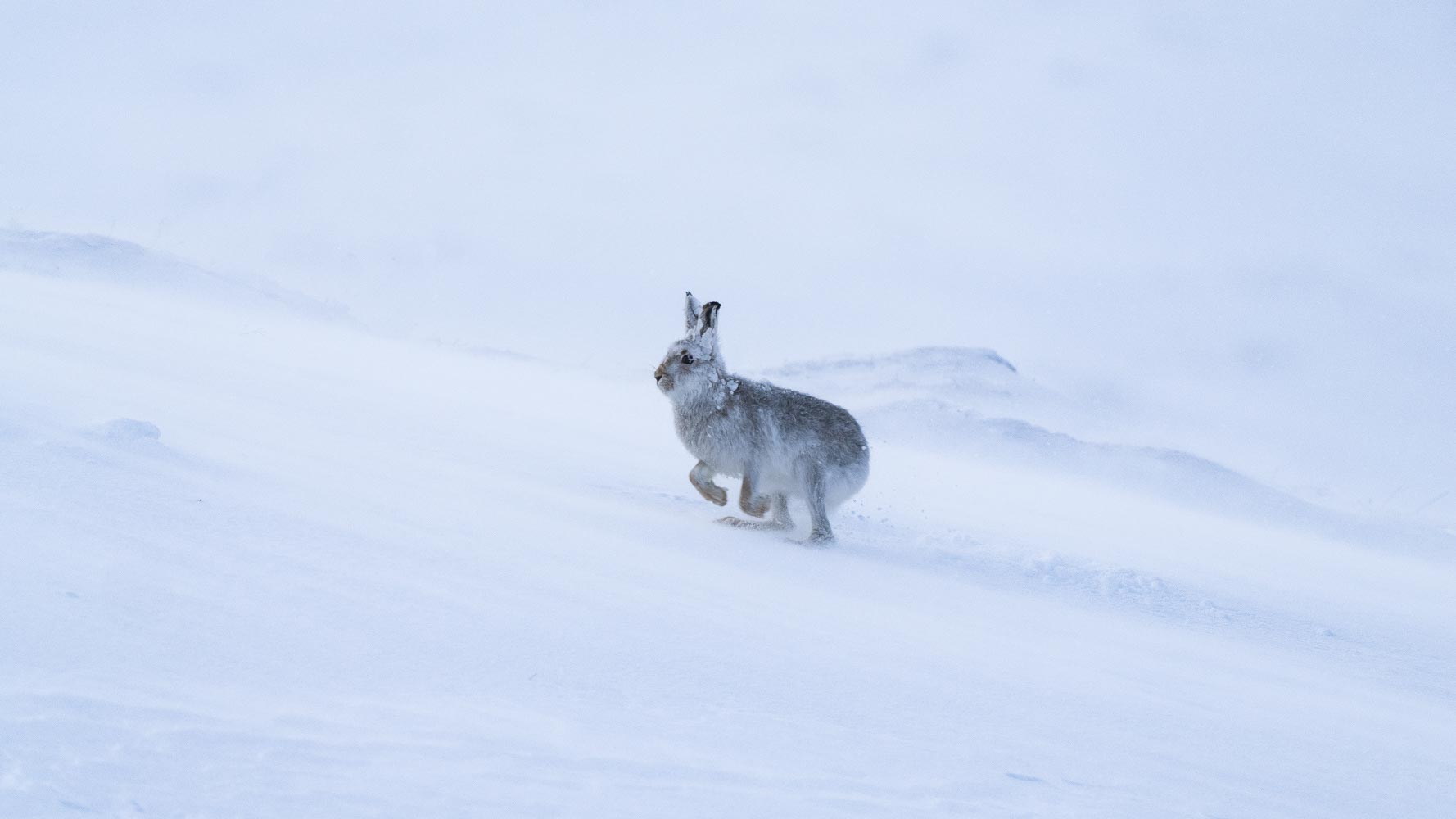 ---
If your want to know more about my photography, films or join me on a workshop/holiday, please Message me