Happy guests...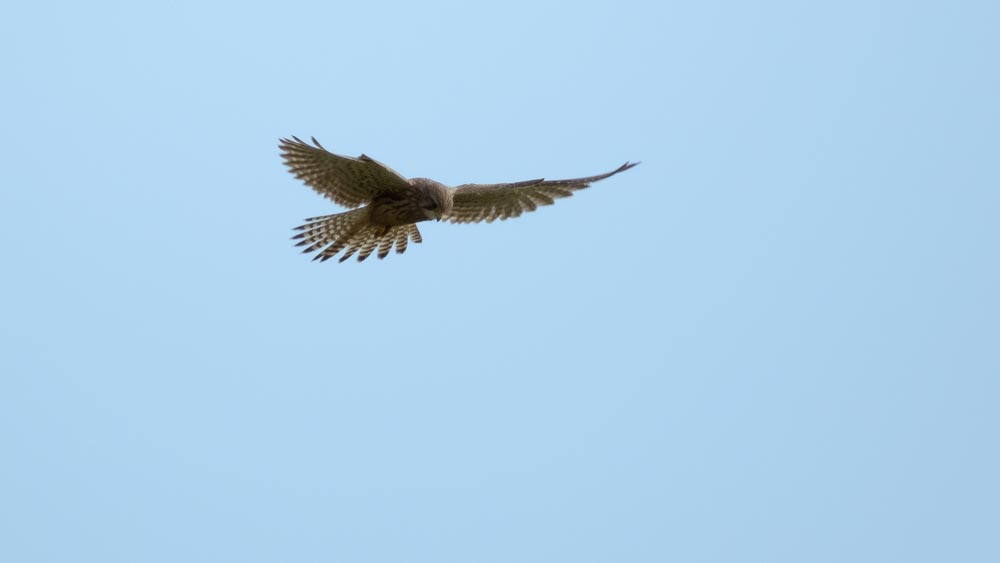 Guest Photo: Babs Moore
Many of you will have noticed that I have recently started to advertise Somerset Photo Safaris. This is something that I have long wanted to do, but it has been made possible by friend and colleague Ryan Blackman taking over The Garden House Bed and Breakfast in Blagdon, providing stylish, providing stylish, comfortable and good value accommodation.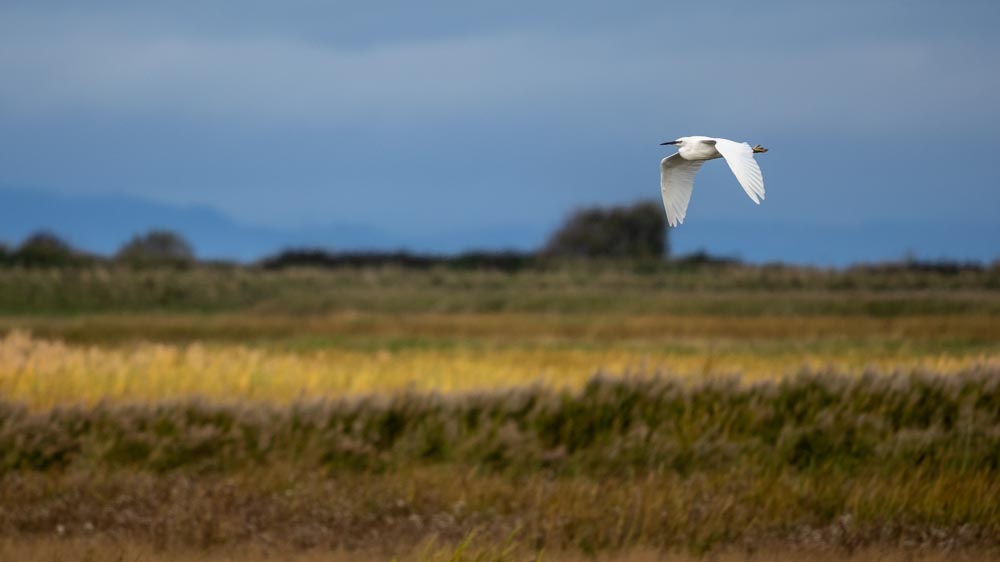 Guest Photo: Babs Moore
Last week it was a pleasure to welcome two guests from Eastern England for a couple of days of photography and to be able to show them a few of Somerset's brilliant birds.
Both guests had some photographic experience, but struggled with birds in flight pictures and with setting up camera controls for easy and effective use.
Before they joined me for the trip, I had, at their request, been doing a great deal of background research to find them a suitable new camera and lens for wildlife photography, and in particular for birds in flight photography. We had previously met at a local Birds of Prey centre for a photography day and to understand what they wanted to achieve and their budget.
Their requirement was to balance overall weight aand size against price, features and usability. The resulting new Olympus OM-D E-M5 Mark III mirrorless camera with 100-400 zoom lens (effectively 200-800mm on the Olympus) was relatively straightforward to setup and a dream to hold, withe camera and lens wedighing less than the existing Sigma zoom on their old EOS DSLR.
The guests were presented with a wide range of birds and successfully shot pictures of birds in flight, birds on posts and multiple waders through the day, broken only by a delicious lunch at a local cafe.
We finished the first day with Somerset's famous Starling murmaration, an impressive spectacle, with nearly half a million birds, made more challenging by overcast light.
Day 2 was more local, with shots of Gulls, Egrets and Swans at local lakes, together with another great lunch and an overview of, and instruction on Lightroom CC.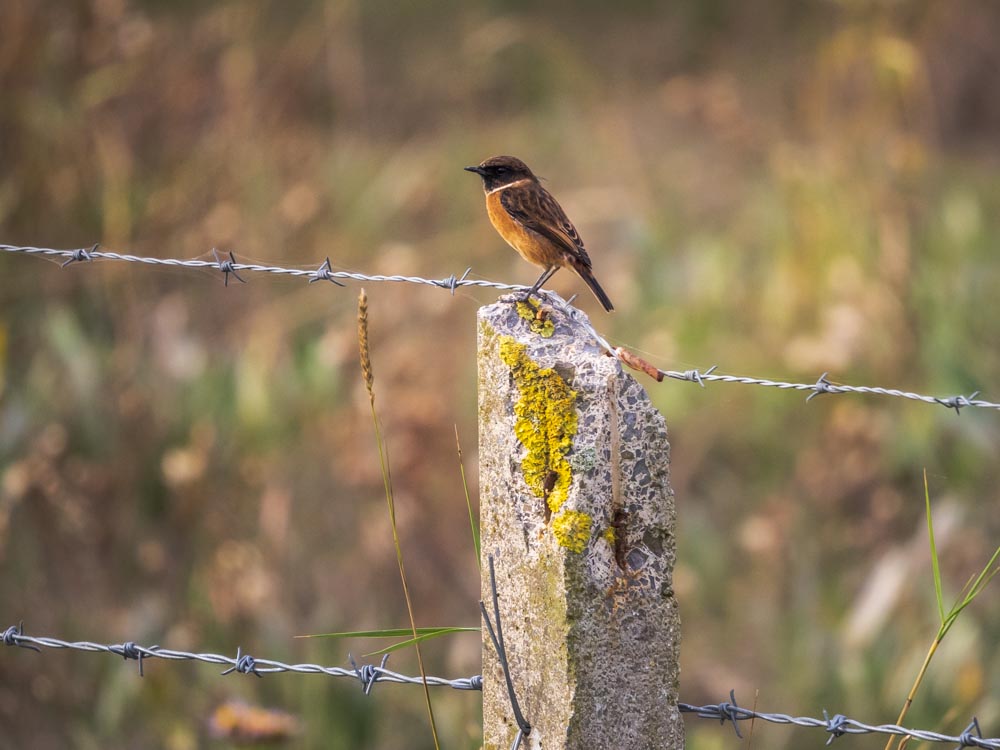 Guest Photo: Babs Moore
Both of my guest's cameras are now fully setup for static shots and birds in flight and they have confidence to go out and use them alone. They are also starting out with Adobe Lightroom, to get their photographs organised and to enhance the pictures they shot during our safari. I always explain to guests that I am on the end of the phone to provide help and support with any photographic problems, if and when any help is needed. Over the years, this has resulted in many firm and enduring friendships.
A great result and two new friends too!