WildPhotographer Bookshop
For the Love of Books
I have been a 'book worm' since early childhood. I learnt my photography from books of Ansel Adams and other greats. Books have taught me much of what I know, about everything.
In recent years a few books have 'Changed the World', or rather the attitude of many people in the UK towards wild and rewilding. Some of those books are here, although sadly Bookshops.org cannot supply 'Rebirding' which should definitely be on the list.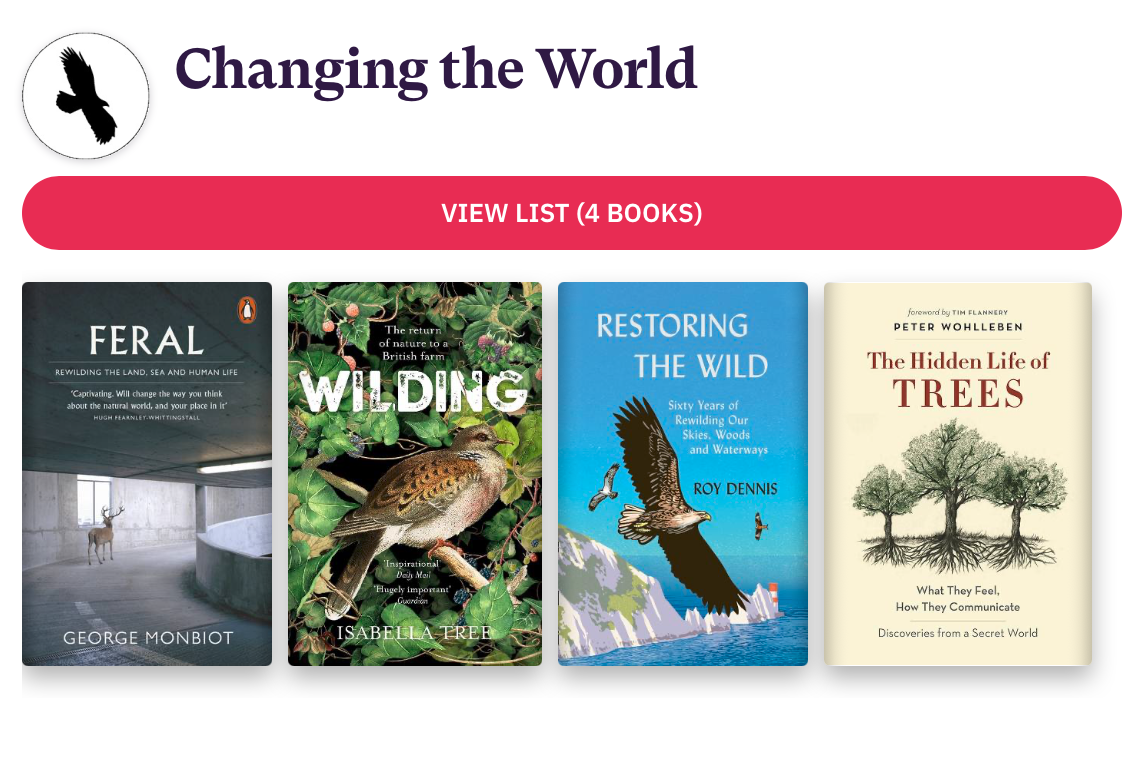 Bookshop.org is exactly what has been needed in the UK, for a long time. It brings parallell benefits for both physical bookshops and for those that like to shop online, guaranteeing as it does, a well priced and ethical way of buying books. Amazon, as most people know, may be cheap, cheap, but at enormous cost to both it workers and the UK economy; it pays virtually no tax. Bookshops.org guarantees to pay its share, as do I on the small commision I mkae from any sales.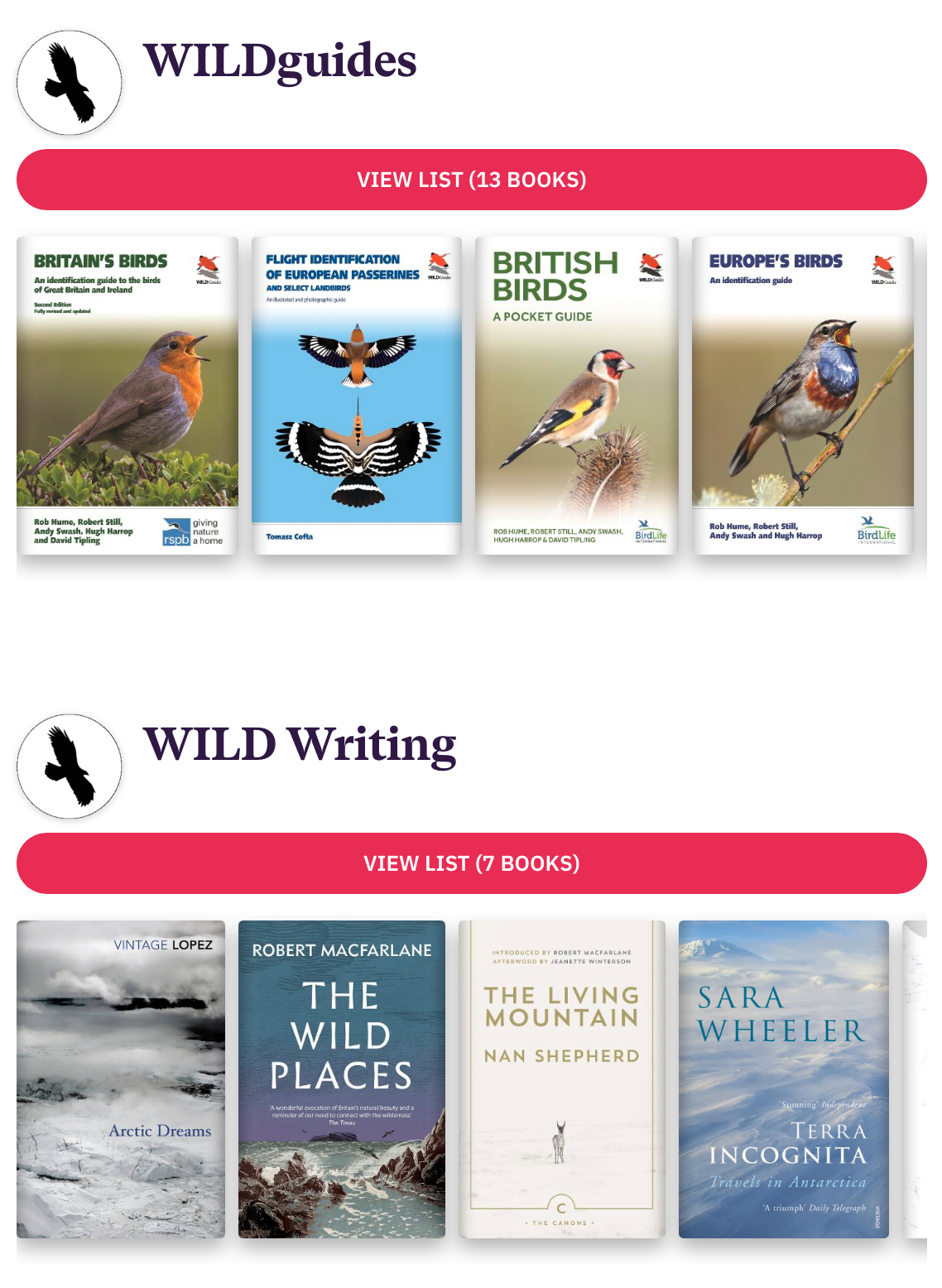 Hopefully, you the customers will enjoy the small but growing selection of books that I curate and recommend and of course there is the option to search the enormous selection of other books too.
Enjoy!